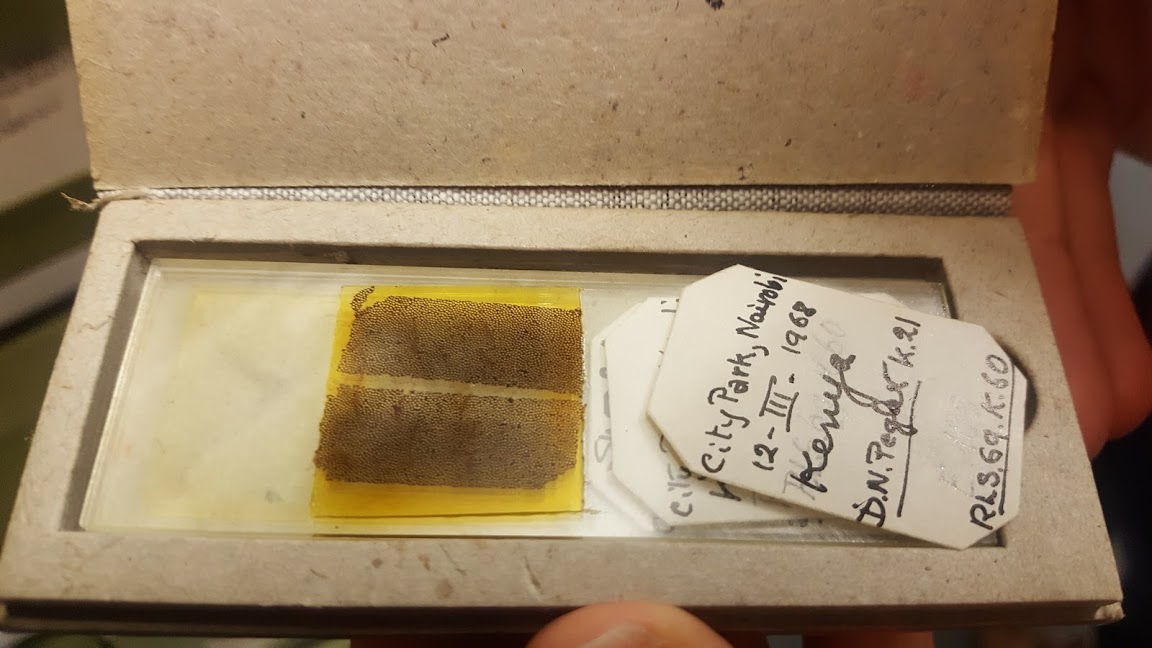 About Mycolyrica
From penicillin to porcini, disease to detergent, the world of Fungi contains an extraordinarily diverse range of treasure. But for a kingdom with so much interaction with humanity, it is remarkably absent from literature.
Mycologist / writer Nathan Smith, and award-winning experimental poet Abi Palmer are on a mission to change this! On 20 August, 2016, we entered Kew Gardens' seldom seen Fungarium, one of the oldest, largest, and most important mycological collections in the world. Our workshop 'Exploring the Fungarium: Poetry, Form and Fungus' was used as a starting point from which to begin exploring how the incredible shapes, structures and growing habits of fungi can influence our use of language.
Mycolyrica is an attempt to capture and share some of the experiments produced on this day, as well as to further our exploration into the relationship between the fungi kingdom and the literary world.
Learn more about this project here